Basic and Intermediate Photography Techniques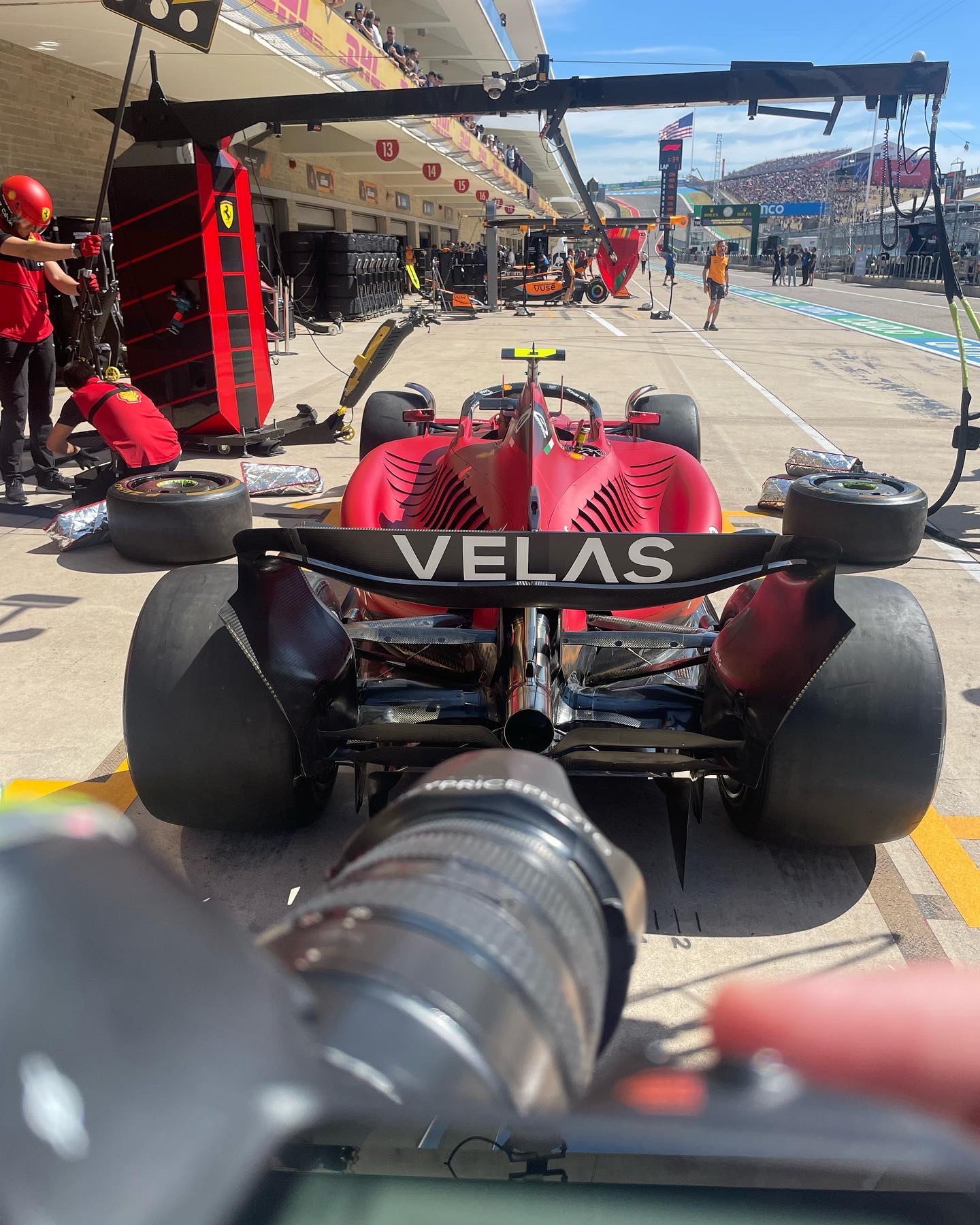 Episode 2 is all about photography! Including the equipment we use, basic techniques, basics of camera settings, working with natural light, focus techniques, composition and more.
Confused about shutter speeds? Apertures? Shooting and Focus modes? Not sure how to approach a new circuit and get the best from your weekend? Then episode 2 of Paddock Focus could be for you.
We cover the basics but we also discuss some more advanced techniques, so whether you're just starting out, or just looking to improve your photography, you will find useful information in this episode.

What is covered in this Episode:

Equipment and the kit we take to circuits
The basics of photography, shutter speed, apertures and ISO
Techniques including panning, shooting through fences and focus modes
Back button focus
Working with light
Composition and the rule of thirds
How we get the best out of a circuit and choose locations

ABOUT YOUR INSTRUCTORS
Jamey Price is a Charlotte NC native and has covered 8 Daytona 24h races as a professional photographer for teams , drivers and manufacturers. He has traveled the world covering Formula 1, IMSA, MotoGP, NASCAR, Indycar, the 24 hours of Le Mans and more. In 2019, he was named NatiHe onal Motorsport Press Association 'Motorsport Photographer of the Year' . You can see more of his work @jameypricephoto on instagram, tiktok and twitter.
Drew Gibson is an award winning professional motorsport photographer based in London, and has over a decade of experience working for clients including Aston Martin, Bentley, Ford and Goodwood. Drew has covered one Rolex 24 and is well known for his work in Endurance Racing and has covered races around the globe in Formula 1, Formula E, WRC and many other International Series. You can find more of his work @drewgibsonphoto on instagram and twitter.