WELCOME
TO PADDOCK FOCUS
What is Paddock Focus?
Paddock Focus is a series of photography webinars hosted by Jamey Price and Drew Gibson, two experienced full time professional motorsport photographers who between them have more than two decades of experience traveling the globe and covering some of the biggest motorsport events in the World. Jamey and Drew created Paddock Focus to share their experience working in the motorsport industry and pass on their knowledge to help you.
Each episode focuses on a different subject, so whether it's turning from a racing enthusiast with a hobby into a professional getting accreditation, or maybe you're just looking to improve your images, or learn a better way of streamlining your workflow, there is, or will be an episode for you!
We'd love you to join in for one of the "live" webinars where you can interact and ask questions in real time, or you can stream every episode later on at a time that suits you, and watch it as many times over as you would like.
How do I know I'll take something positive away? We started Paddock Focus in 2021 to give honest but practical advice about motorsport photography and the business side of the industry. We don't hold any information back, it's just honest first hand advice and information. Hopefully our reviews speak for themselves! Our aim is to pass on as much of our knowledge and experience as possible to help you become the best photographer you can be.
We look forward to you joining us!


JAMEY PRICE
Charlotte, USA


Jamey has traveled the world covering Formula 1, IMSA, MotoGP, NASCAR, Indycar, the 24 hours of Le Mans and more. In 2019, he was named National Motorsport Press Association 'Motorsport Photographer of the Year' and continues to work for major racing teams, drivers and manufacturers around the world. You can see more of his work @jameypricephoto on instagram, tiktok and twitter.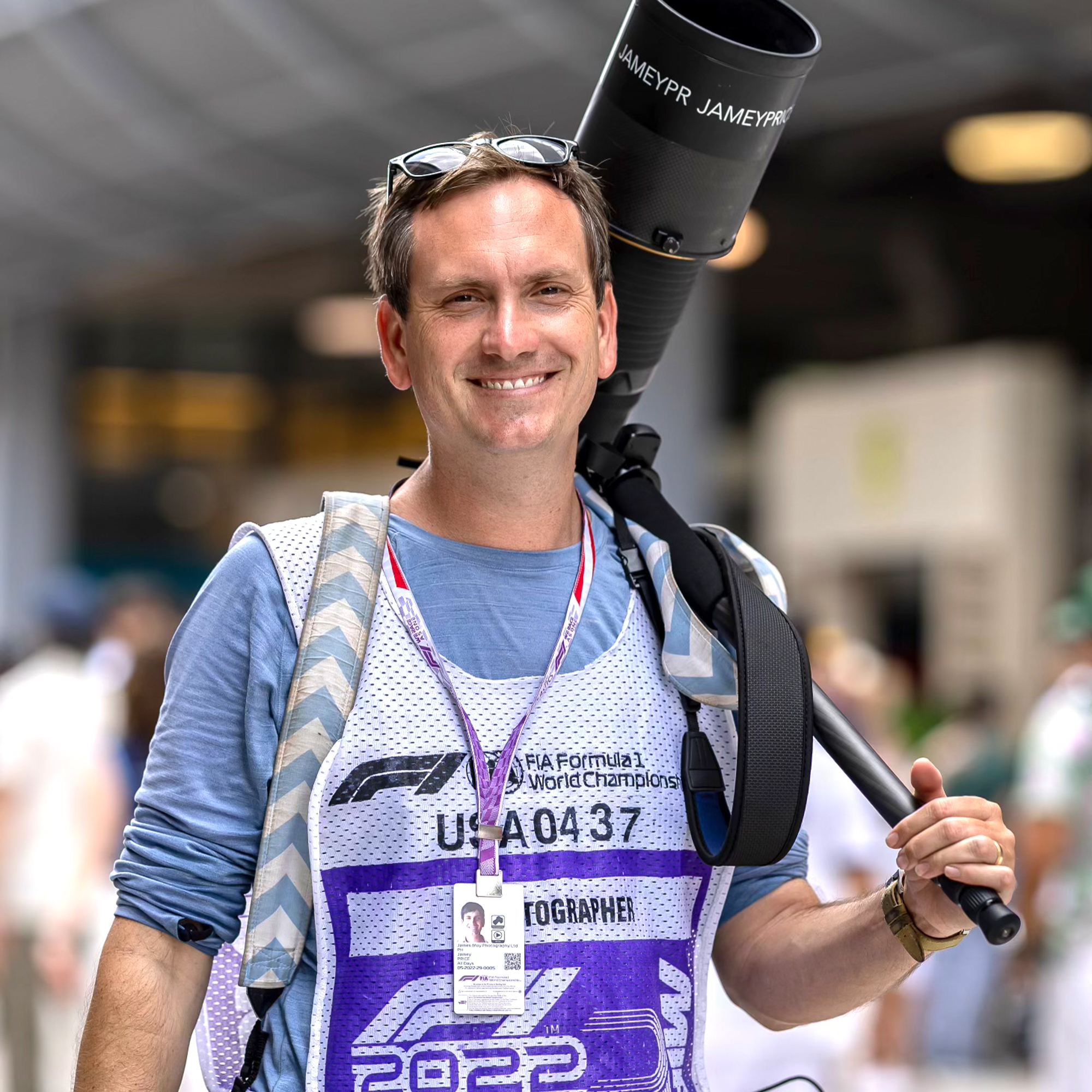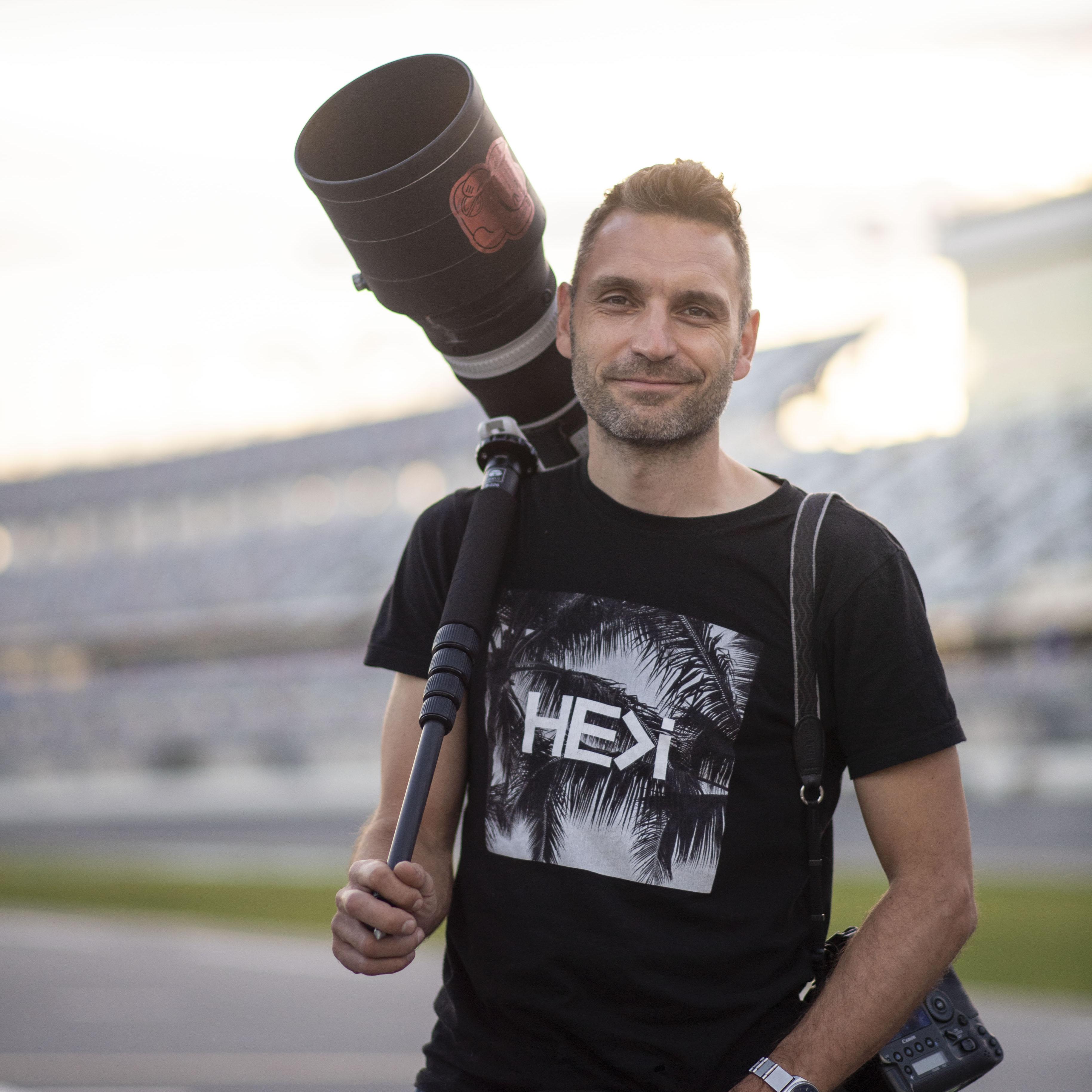 Drew is an award winning professional motorsport photographer, and has over a decade of experience working for clients including Aston Martin, Bentley, Ford, Porsche, Ferrari and Goodwood. Drew is well known for his work in Endurance Racing and has covered races around the World in Formula 1, Formula E, WRC and many other International series. You can find more of his work @drewgibsoncaptures on instagram and @drewgibsonshots on twitter.

PADDOCK FOCUS REVIEWS

Real Paddock Focus students, with real things to say.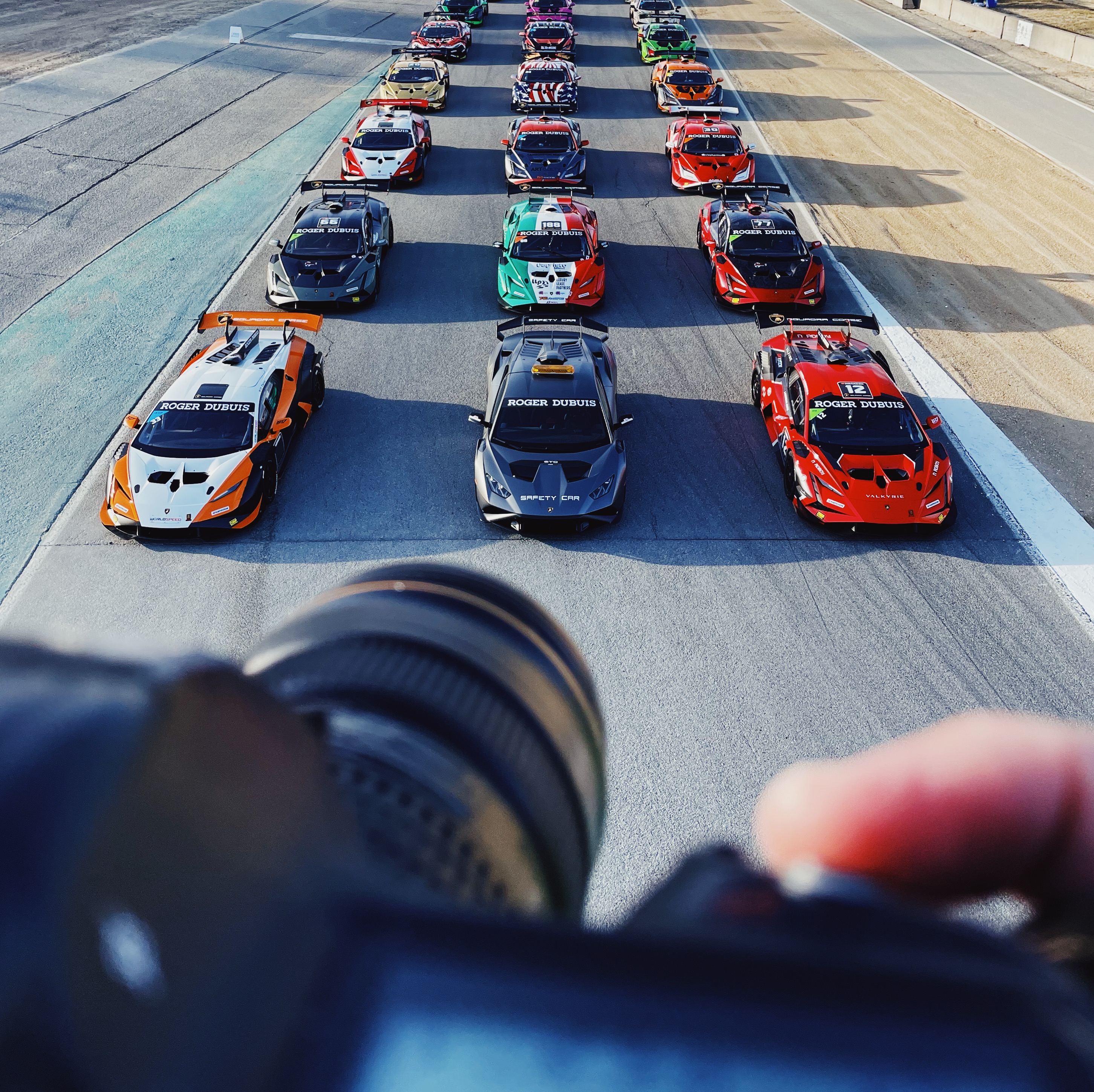 "We invest a lot of time, money, and effort in attending these races, which makes my investment in Paddock Focus a no-brainer. As a result of your teachings, I found myself more often than not in the right place, at the right time, and perhaps most importantly, getting better images as a result."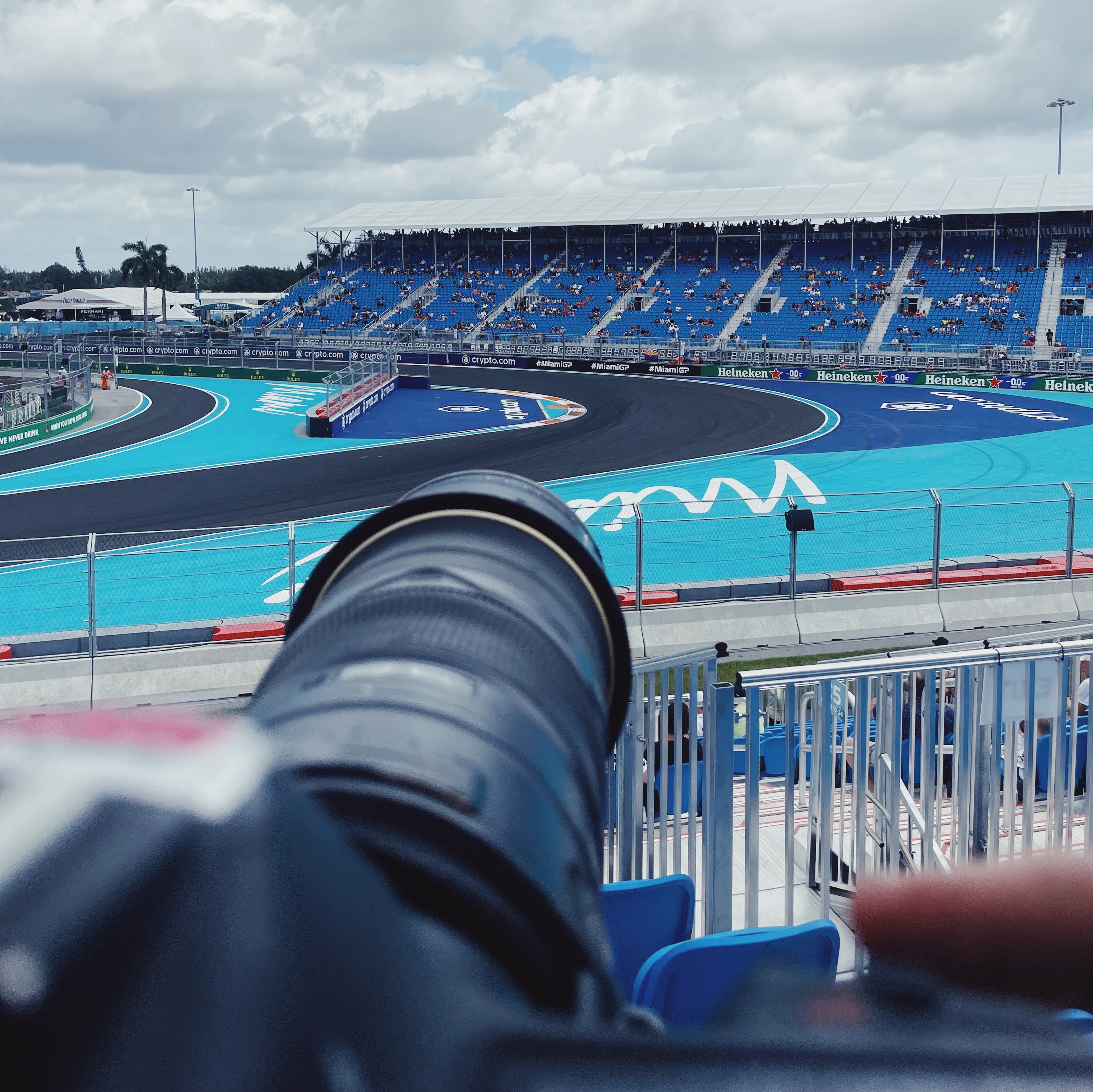 "The Paddock Focus F1 Guide seriously provided me with insights and tips that made my photos from the Miami GP better. The advice about mixing up my spots and getting the event vibe through the lens really made a difference. Forever inspired. "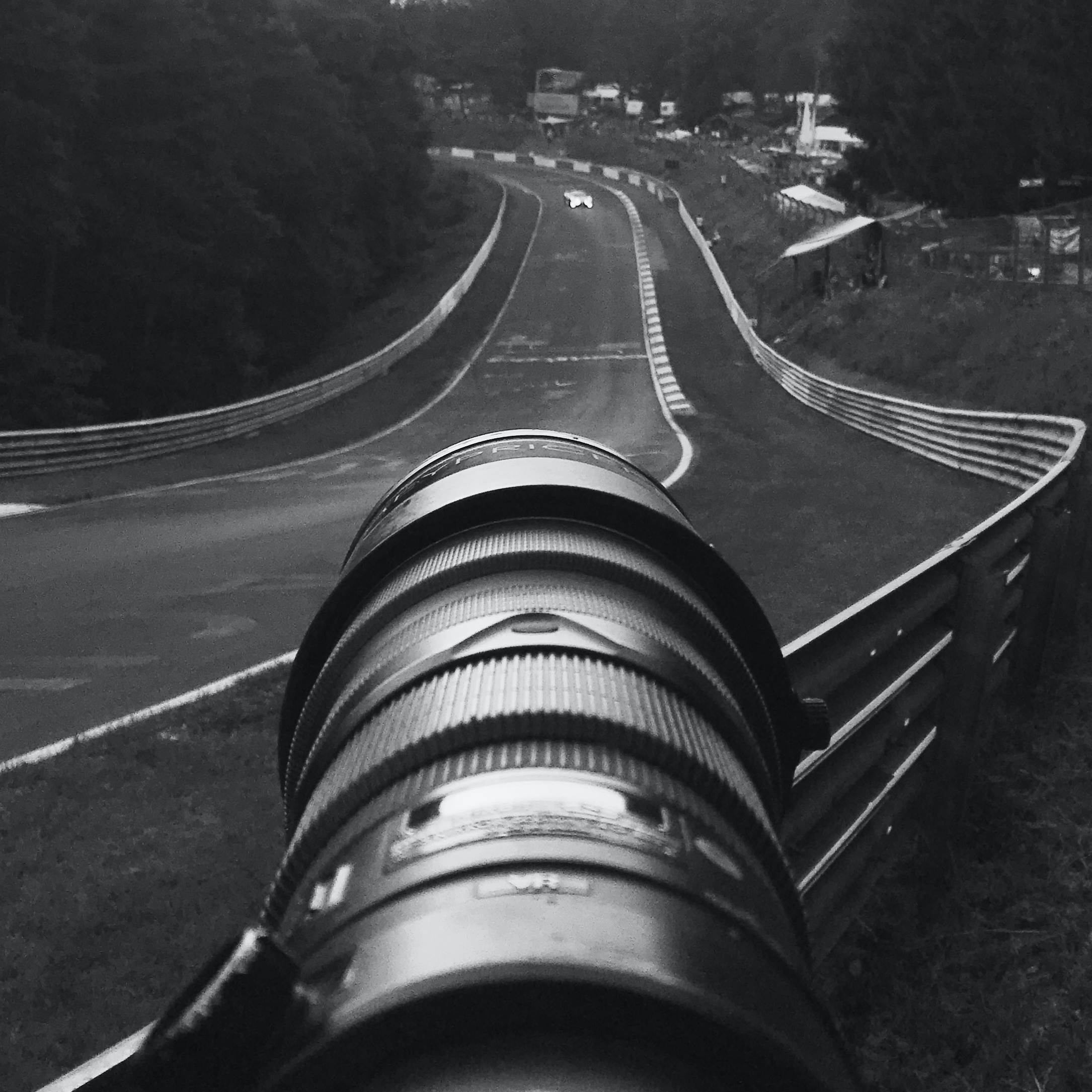 "After watching this and listening to Jamey and Drew explain the techniques and looking at their examples has lit a fire!! That was a great 2hrs, I needed that!!"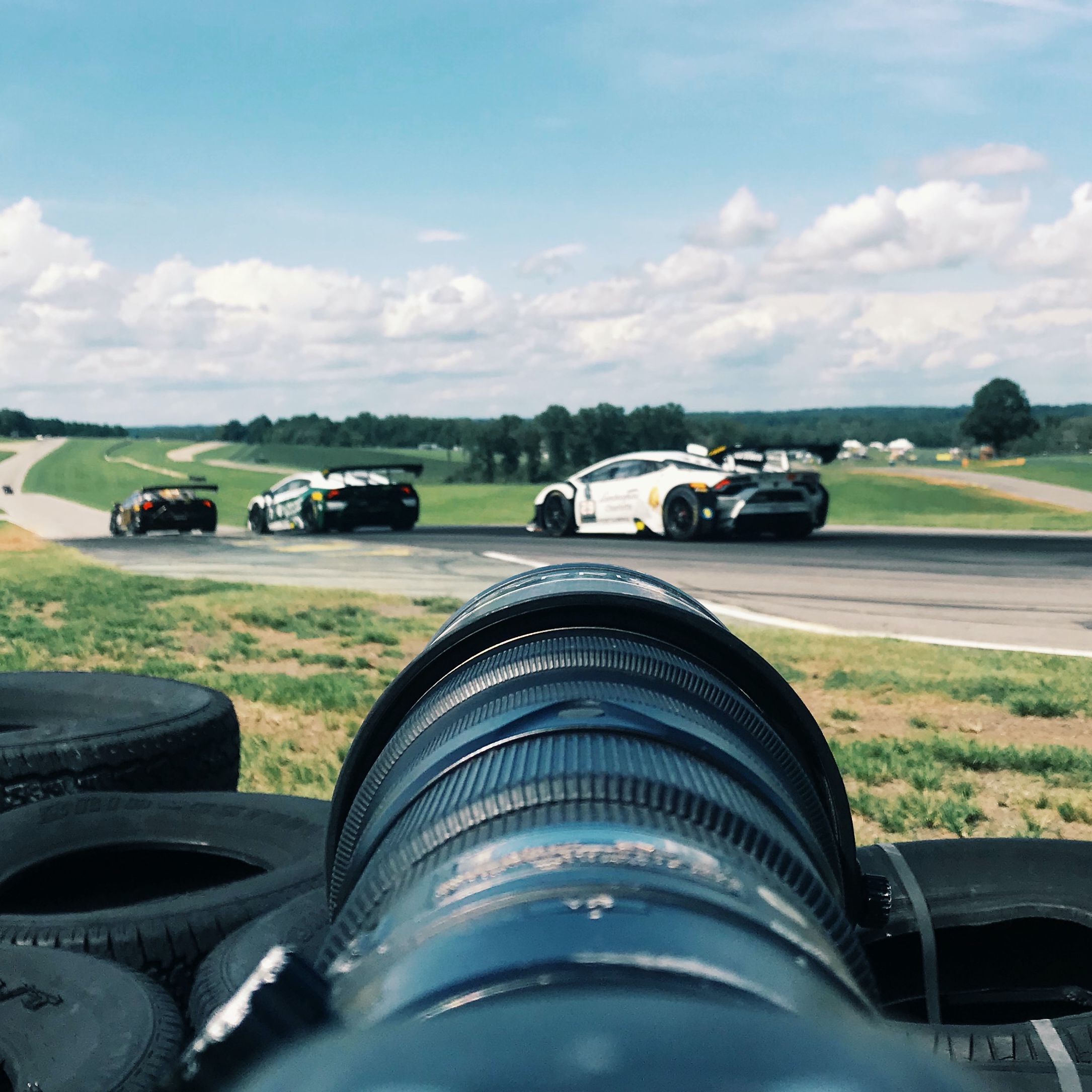 "Paddock Focus Ep 2 was super informative! Looking forward to applying the composition and panning tips this weekend at Laguna Seca!"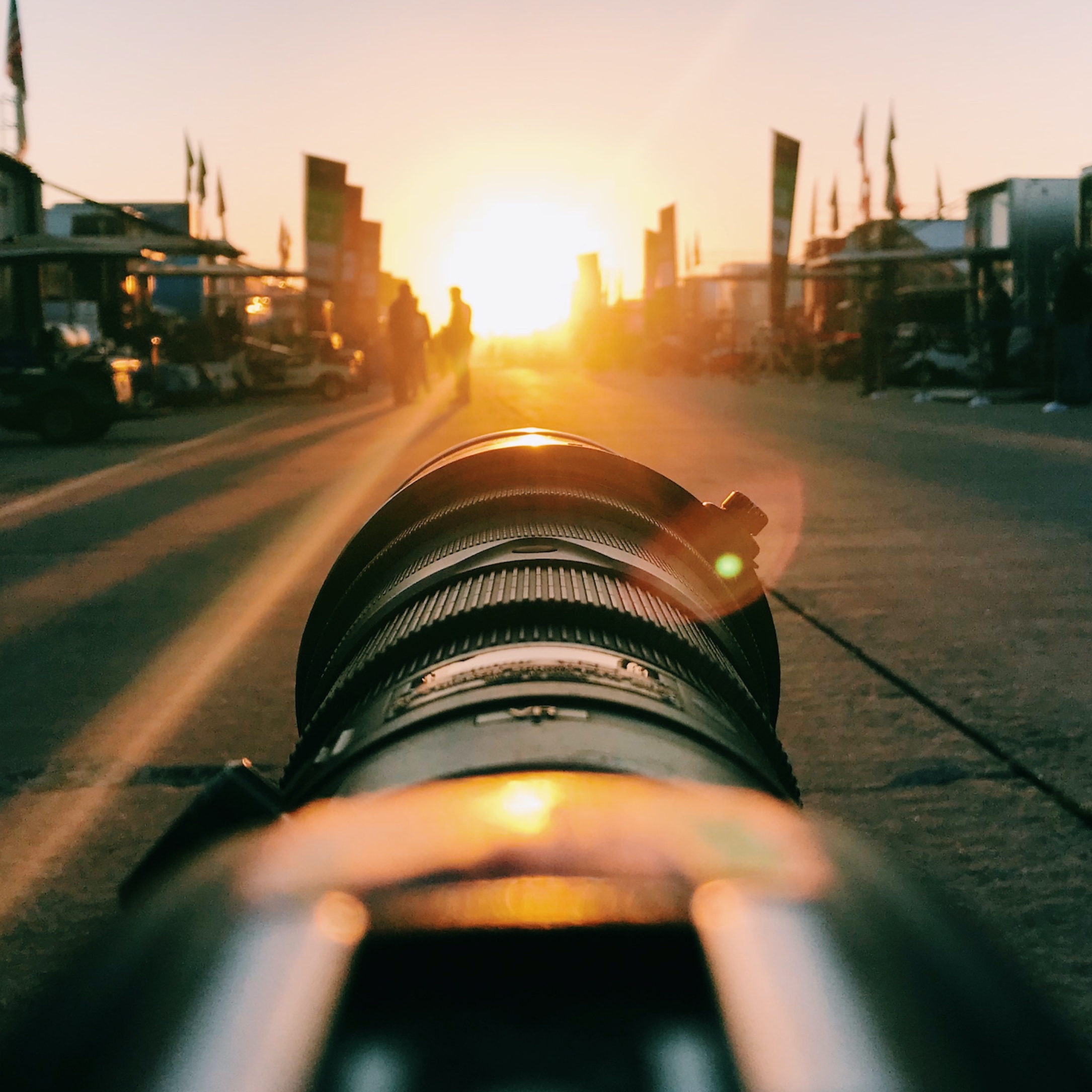 "[Paddock Focus] was some of the best information I have listened too since I got into photography. Especially for someone like me who is mostly self taught."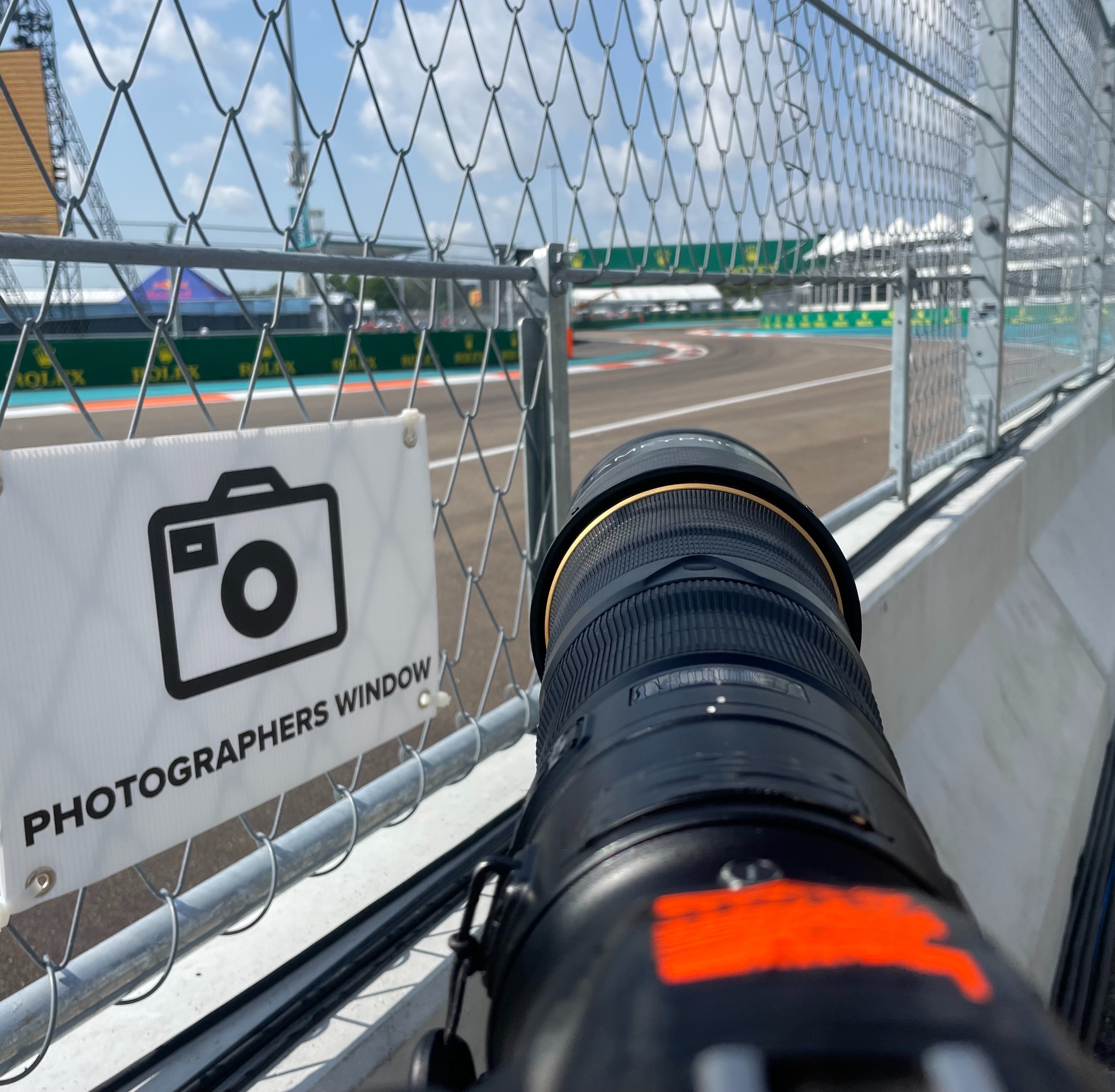 "Paddock Focus is so well worth the money. Learned more from Jamey and Drew in just 2hrs, than in my 3 years of shooting."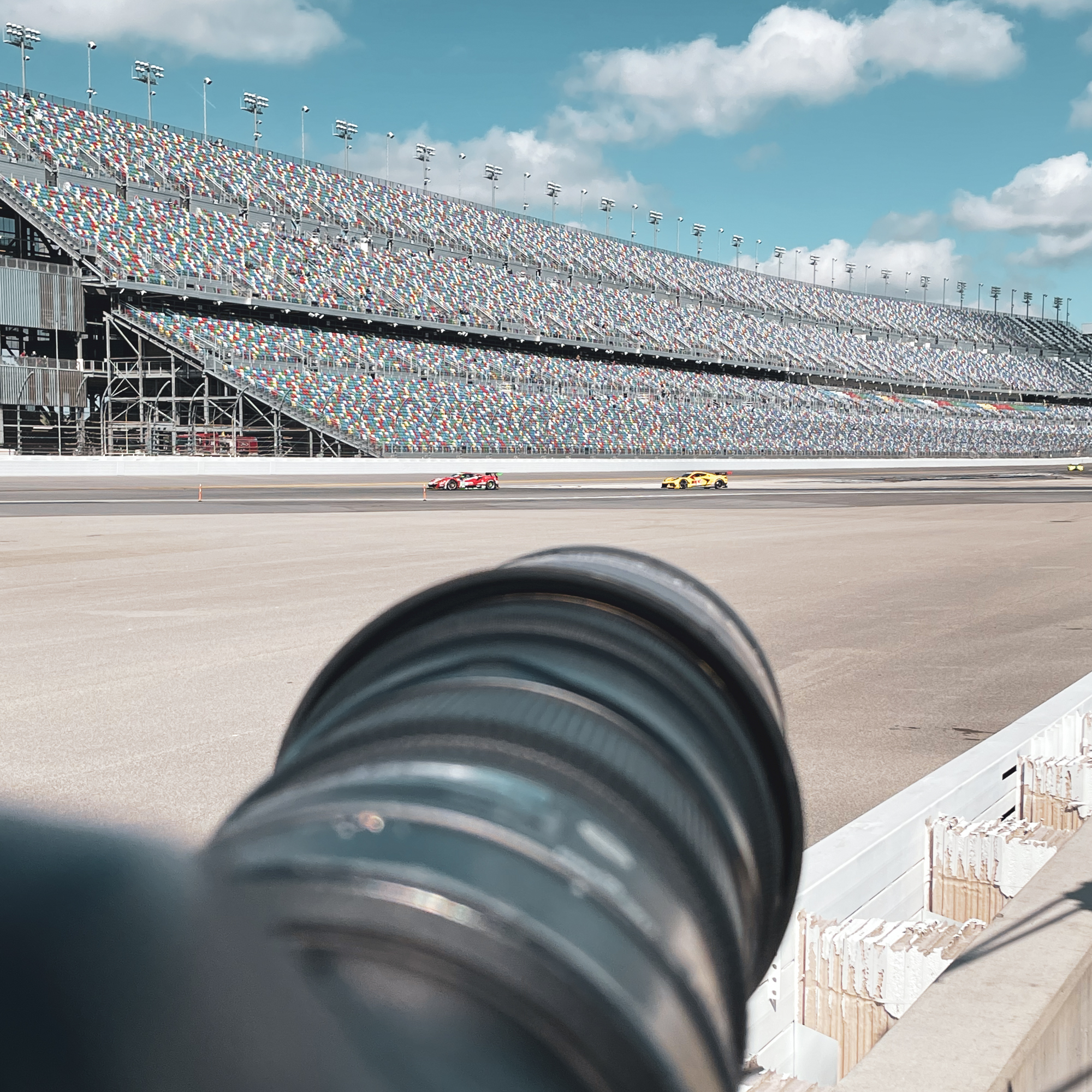 "Episode 1 of Paddock Focus motivated me to get out of my comfort zone and head to an event this past weekend."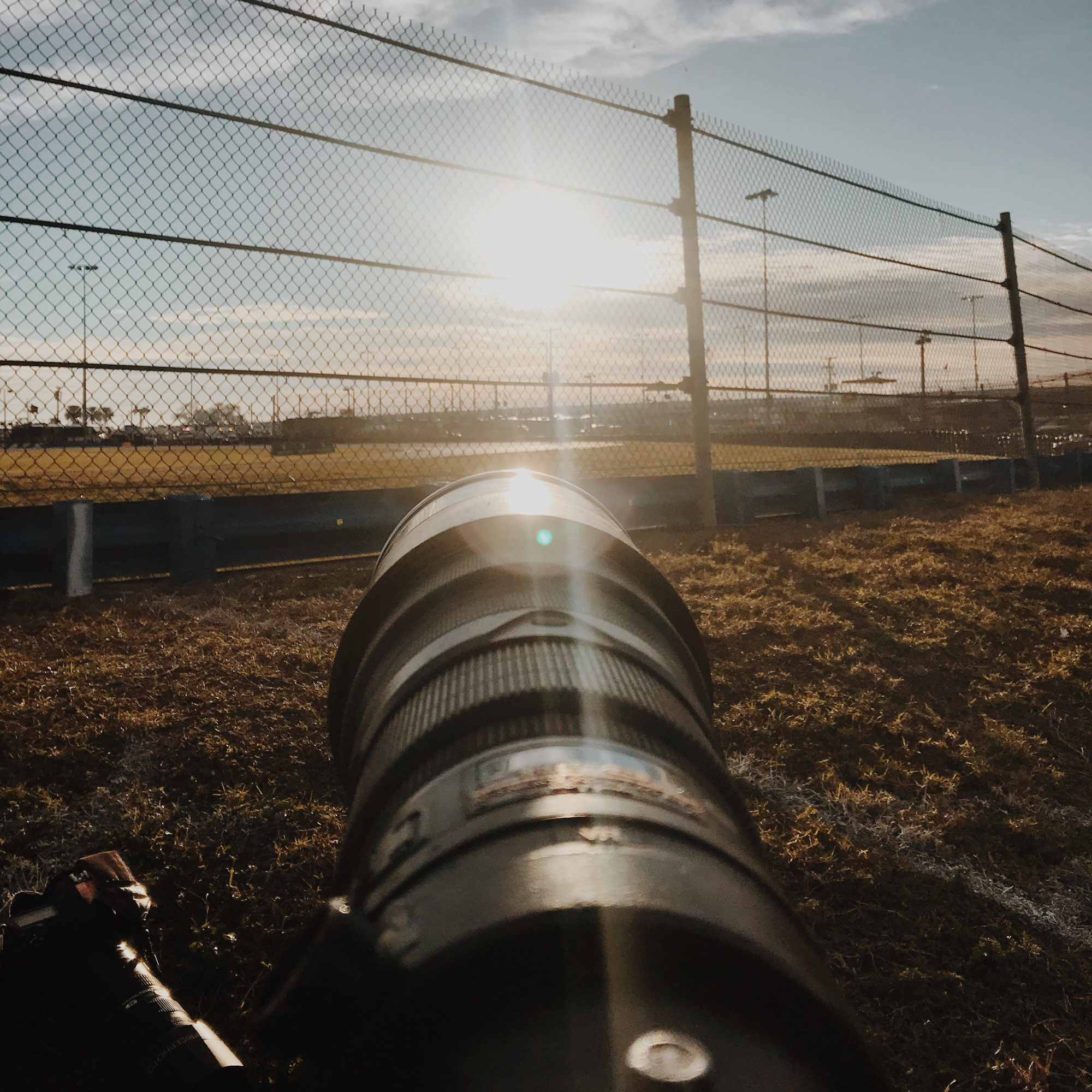 "I bought Paddock Focus Episode 3 some days ago, and it really helped me with the workflow! Workflow was a part I really struggled with. Since I don't work for any clients I didn't know what photos to choose, or where to look for the focused point in the car. Thanks to Jamey and Drew for the amazing tips!"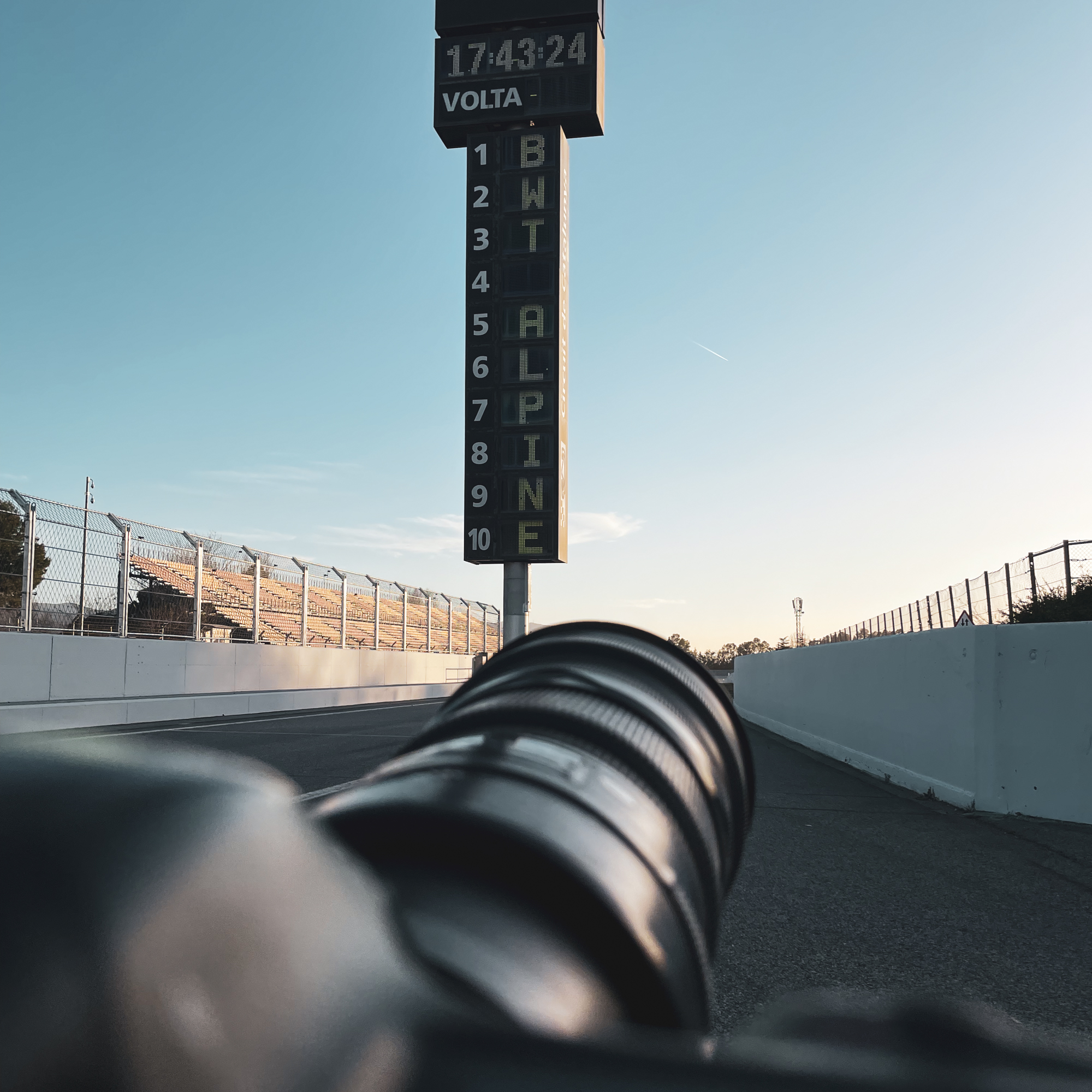 "The episode on workflow and culling (Ep3) was very interesting, and it was the part of photography I like the least, and I am now not avoiding it."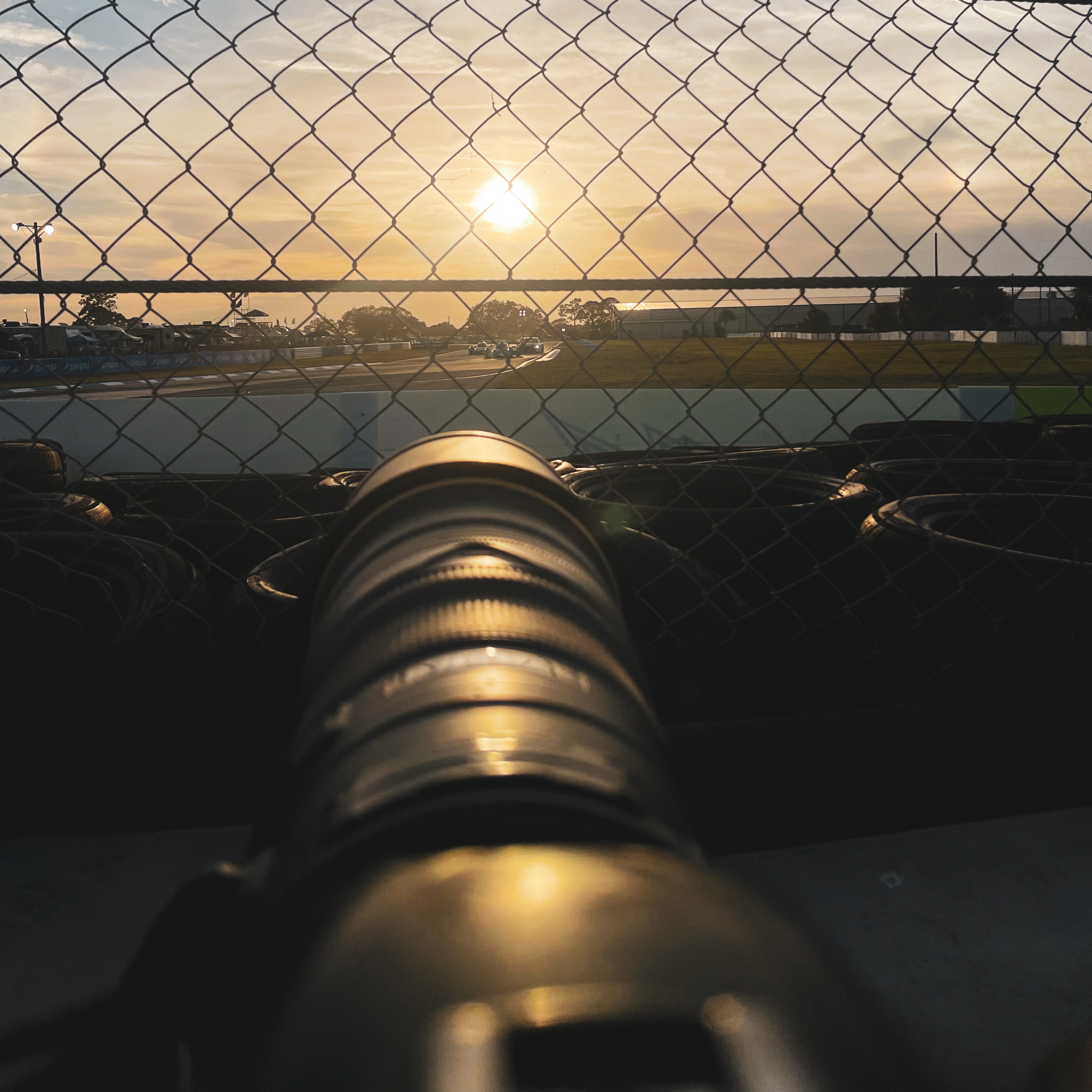 "Daytona 24 Special was so incredibly well done! This has been great for those of us who haven't been to a 24 h race yet! You guys are phenomenal."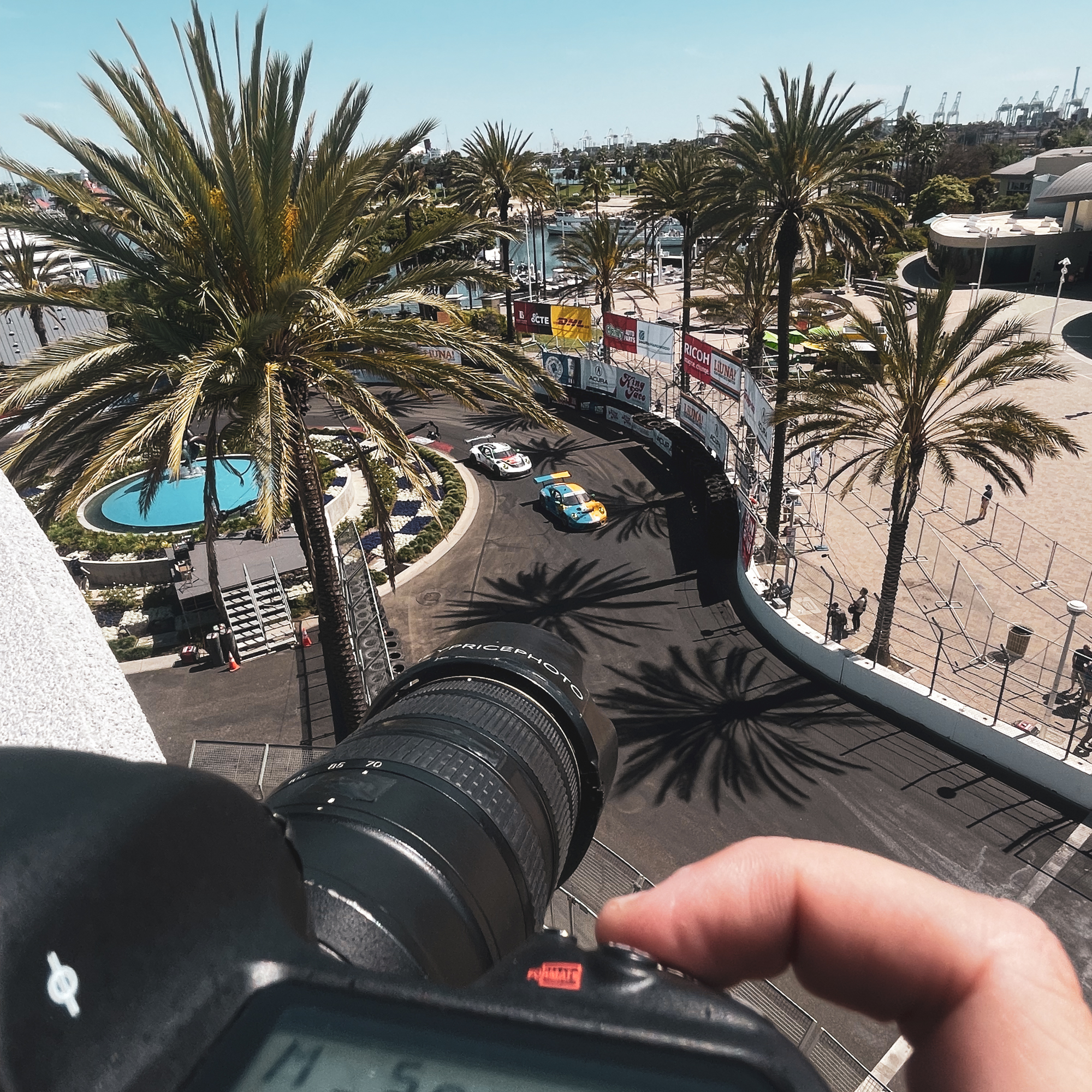 "Great Daytona 24 episode! I definitely needed this, got plenty of notes and hope to see you guys there! "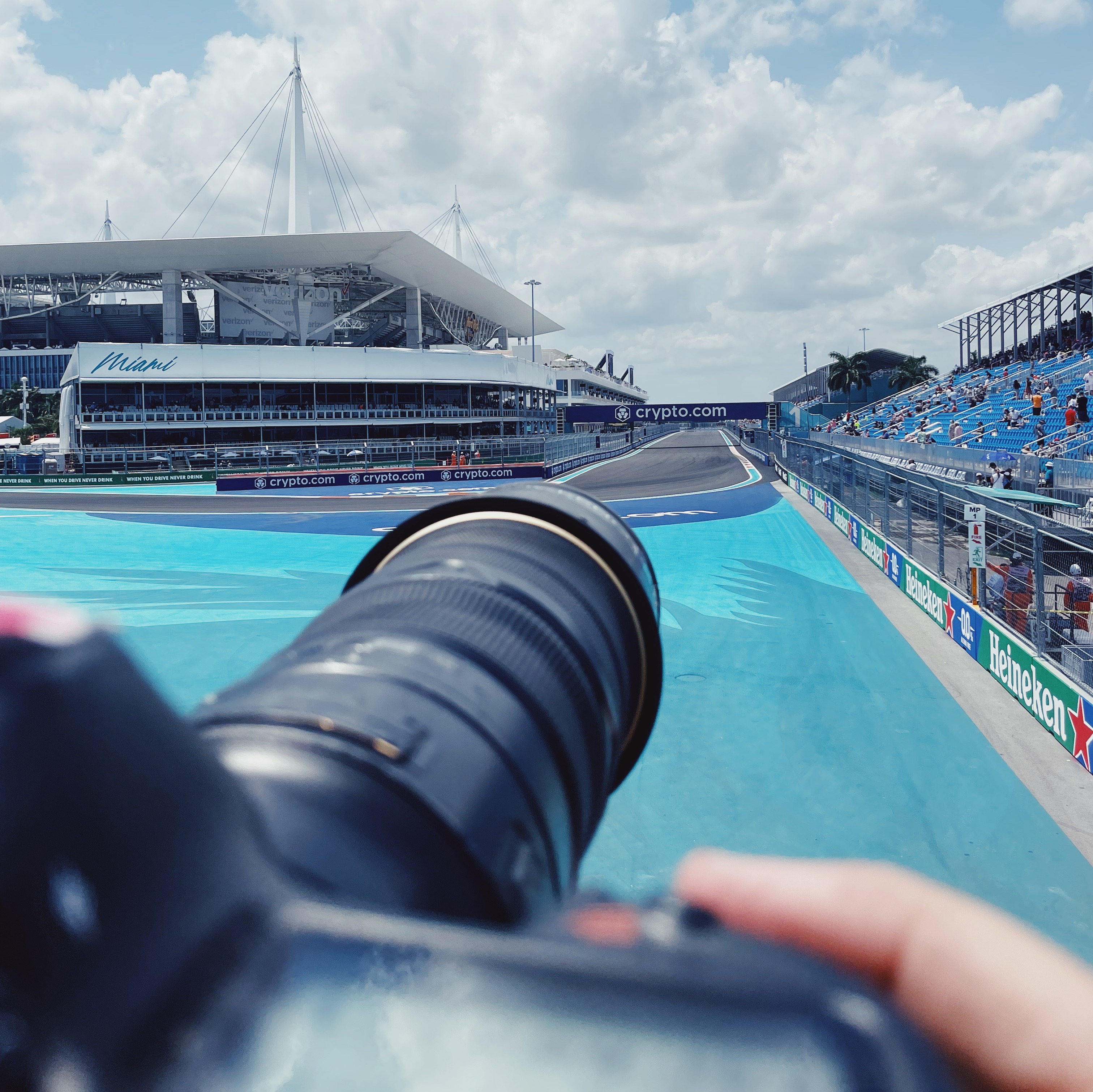 "As someone who is trying to get more into motorsport photography, all the tips and insights you gave are true eye-openers, so thank you a lot!"