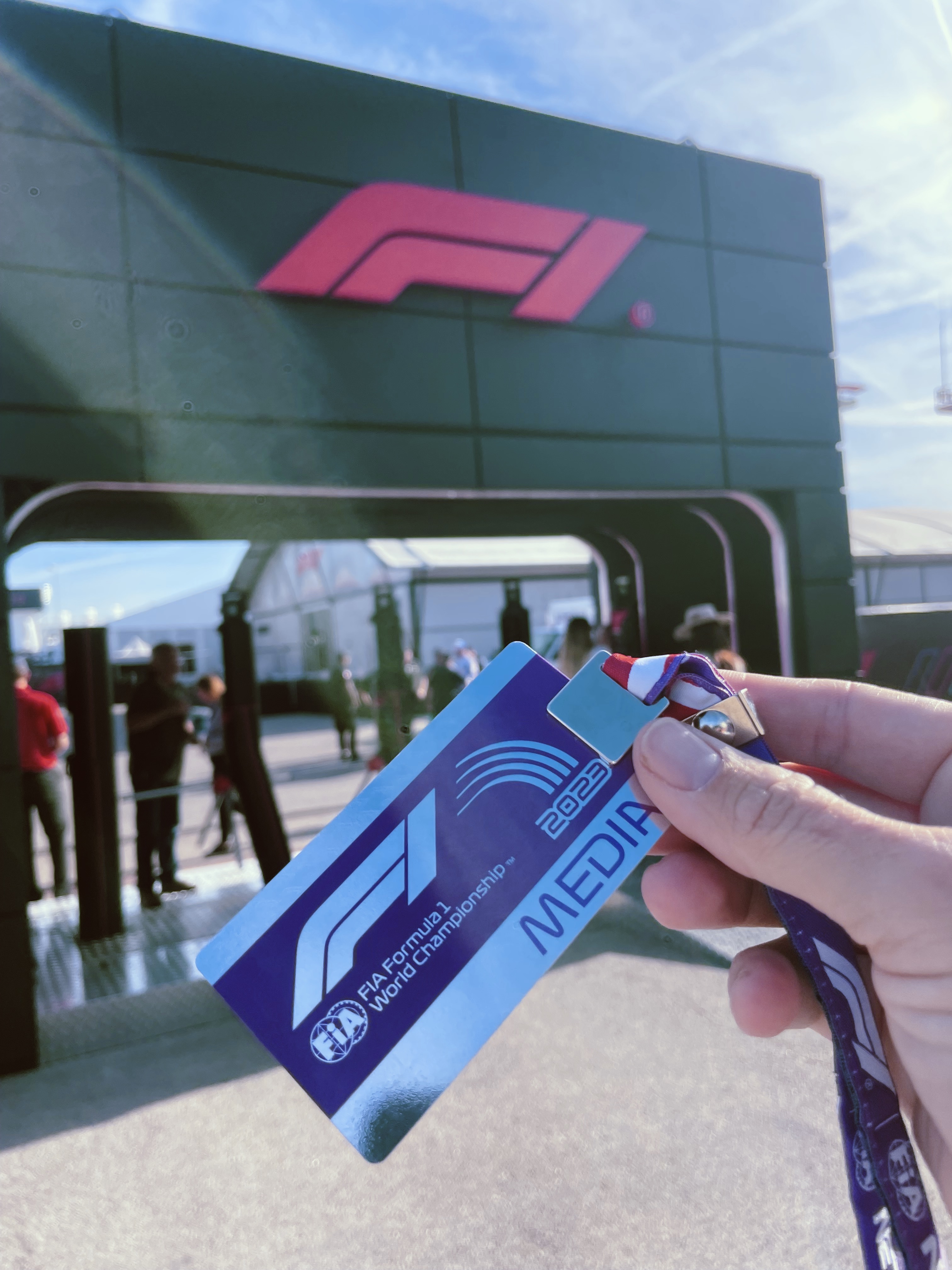 PADDOCK FOCUS :
Photographer's Guide to Formula 1

Planning on going to a Grand Prix and want to bring your camera along? Maybe it's your dream to photograph an F1 race with credentials, or work toward becoming a full time F1 photographer? This is a fully guided tour into the world of Formula 1 photography.



Formula 1 is all about huge crowds, superstar drivers, and fast and advanced racing cars. In many ways it is a photographer's dream. BUT Formula 1 also brings with it some unique challenges for fans with a camera and is an elite club to get credentials for, and even more elite to make a career out of.
In this episode of Paddock Focus, Jamey and Drew will guide you through how to get the best out of a Grand Prix weekend with your camera and offer insight into how many of the professional F1 photographers began their careers.

WHAT WILL BE COVERED?

Photography techniques the pros use to capture the best F1 Images.
How to best photograph Formula 1 tracks (hint hint, they are NOT easy).
How to make the most of your time over an F1 weekend.
What equipment to take to an F1 race.

Indepth look at How to become a professional F1 photographer.
The episode was hosted on April 30, 2023 and is approximately 3.5 hours in length and can be streamed now, at your convenience.

ABOUT YOUR INSTRUCTORS
Jamey Price is a Charlotte NC native and has covered Formula 1, IMSA, MotoGP, NASCAR, Indycar, the 24 hours of Le Mans and more. In 2019, he was named National Motorsport Press Association 'Motorsport Photographer of the Year'. You can see more of his work @jameypricephoto on instagram, tiktok and twitter.
Drew Gibson is an award winning professional motorsport photographer based in London, and has over a decade of experience working for clients including Aston Martin, Bentley, Ford and Goodwood. Drew has covered one Rolex 24 and is well known for his work in Endurance Racing and has covered races around the globe in Formula 1, Formula E, WRC and many other International Series. You can find more of his work @drewgibsonphoto on instagram and twitter.