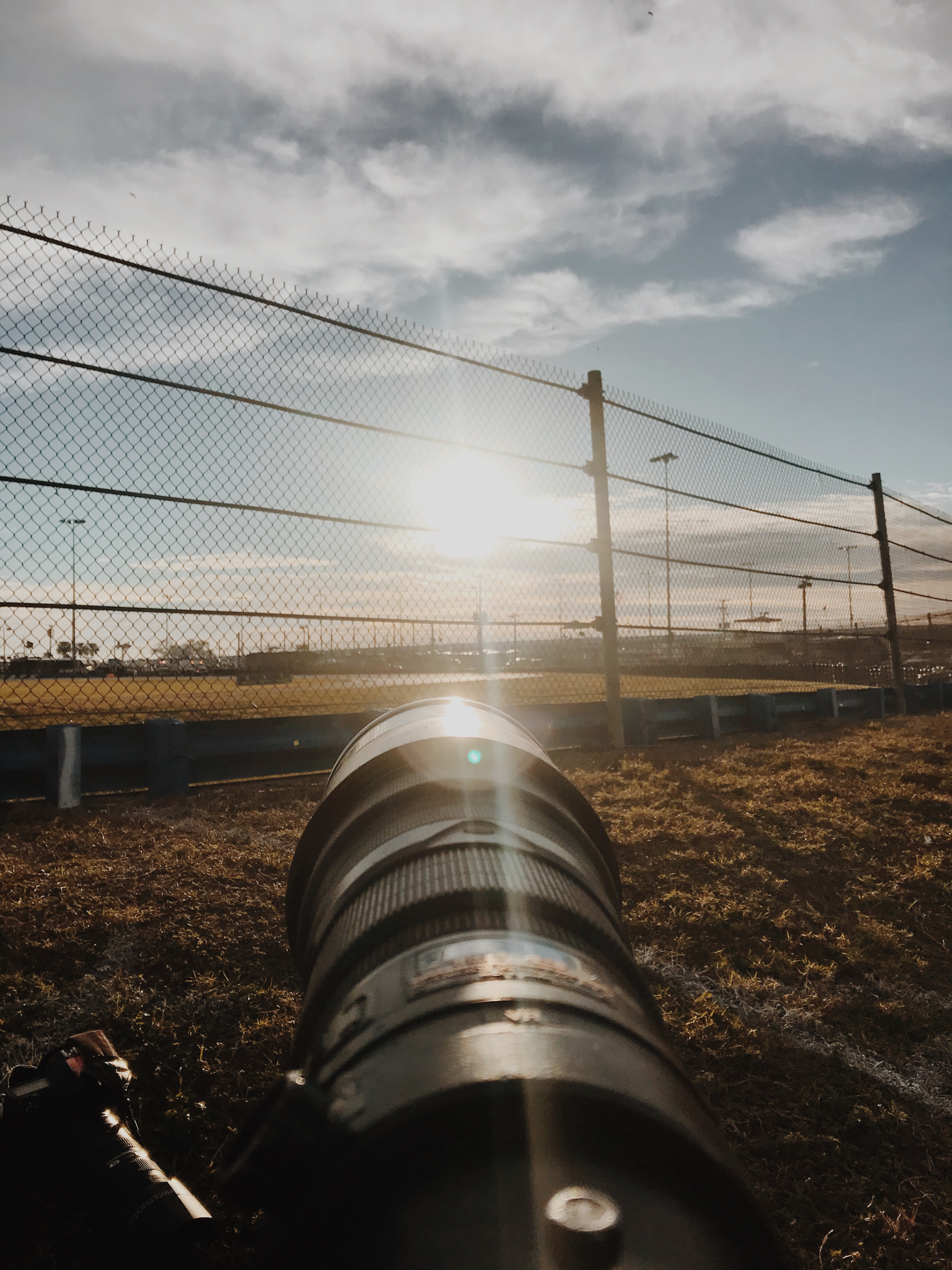 How to Become
a Professional Motorsport
Photographer
PADDOCK FOCUS EPISODE 1
Episode 1 of Paddock Focus looks at the big picture business side of getting into motorsport photography, how to get clients, trackside accreditation and how to turn your hobby into a paid part time or full time career. 
Sometimes the hardest part is knowing where to start, this 3 hour workshop is all about point yourself in the right direction to be successful. Taking a nice photo of a car is the easy part. Making money from it is the hard part.

What is covered in this Episode:
How Jamey & Drew became professional photographers

Where to begin your career.

Where to apply for accreditation.

How to find clients, contact them and keep them.

How to price your work in a competitive field.



*SPECIAL GUEST*
PR Extraordinaire Rebecca Jones joins in to talk about the things to think about when working for a big client or manufacturer, what she expects from photographers she has hired and how to handle a complicated shot list.


ABOUT YOUR INSTRUCTORS
Jamey Price is a Charlotte NC native and has covered 8 Daytona 24h races as a professional photographer for teams , drivers and manufacturers. He has traveled the world covering Formula 1, IMSA, MotoGP, NASCAR, Indycar, the 24 hours of Le Mans and more. In 2019, he was named NatiHe onal Motorsport Press Association 'Motorsport Photographer of the Year' . You can see more of his work @jameypricephoto on instagram, tiktok and twitter.
Drew Gibson is an award winning professional motorsport photographer based in London, and has over a decade of experience working for clients including Aston Martin, Bentley, Ford and Goodwood. Drew has covered one Rolex 24 and is well known for his work in Endurance Racing and has covered races around the globe in Formula 1, Formula E, WRC and many other International Series. You can find more of his work @drewgibsonphoto on instagram and twitter.